Leadership
Erika Assadi, Executive Director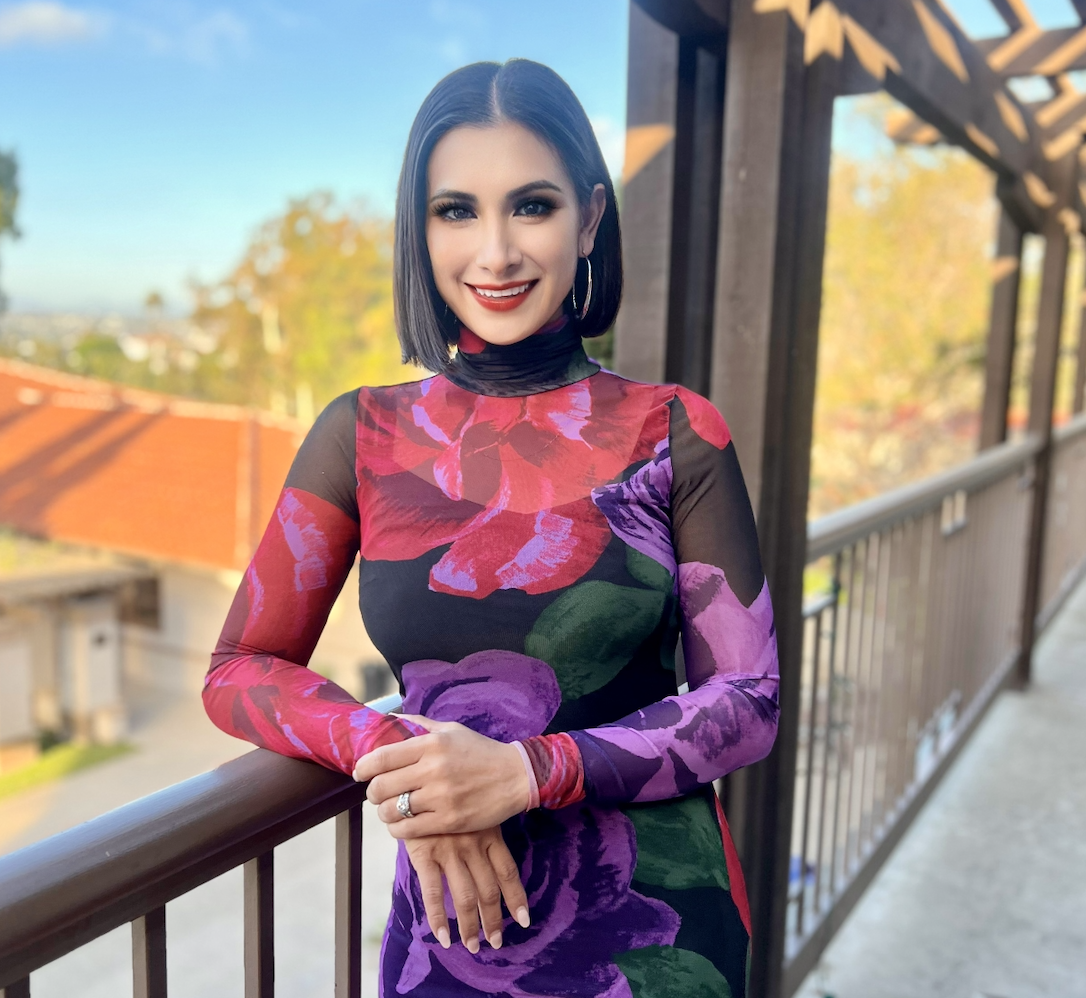 Erika came to Parker in 2018 and served as the Head of Integrative Programs JK-Grade 12 until transitioning as the Horizons at Francis Parker School Executive Director in 2022.
Prior to joining Parker, Erika was part of a founding team that helped develop an idea to a thriving independent school in San Francisco. She has held various roles including Director of Enrollment Management/Admissions, Director of Educational Technology and Communications, Spanish Language Director, and Director of Summer Programs. She has taught Junior Kindergarten, Kindergarten, Grade 2, technology and Spanish JK-Grade 7. Additionally, she served as a curriculum specialist with Pearson K12 Learning Company.
Erika holds her master's degree in Educational Administration/Leadership from Concordia University and graduated summa cum laude with a bachelor's degree in Elementary Education from the University of Texas at Tyler.
Erika is also a former competitive dancer and has taught lower to high school students various styles of dance for over 15 years. A self-professed "travel junkie," Erika has a goal to visit at least two new countries per year.
---
Horizons at Francis Parker School Board
Carin Canale-Theakston – (Board Chair) Community and Parker Board Member
Chris Egleson – Community Member
Christine Hickman – Community Member
Claire van der Lee – Community Member
Kevin Yaley – Head of School
Mike Rinehart – CFO
Mary Taylor – Community Member
Patsy Tomlin – Community Member