Leadership
Erika Assadi, Executive Director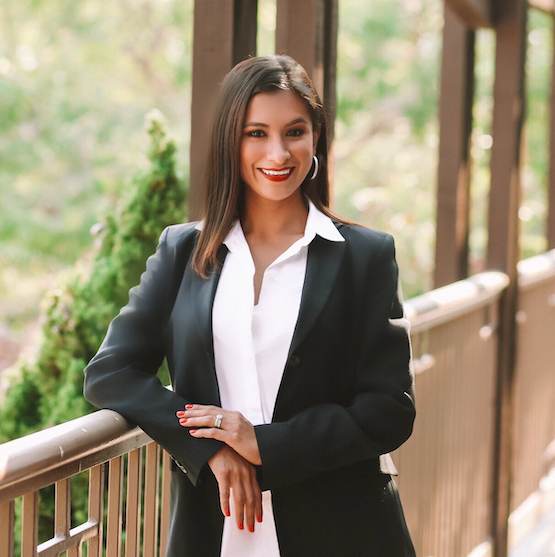 Erika came to Parker in 2018 and currently holds the role of Horizons Executive Director and Director of Summer and Extended Day Programs. Prior to joining Parker, Erika was part of a founding team that helped develop an idea to a thriving independent school in San Francisco. She has held various roles including Director of Enrollment Management/Admissions, Director of Educational Technology and Communications, and Director of Summer Programs. She also served as the Spanish Language Director and taught Junior Kindergarten, Kindergarten, Grade 2, technology, and Spanish JK-Grade 7.
Erika holds her master's degree in Educational Administration/Leadership from Concordia University and graduated summa cum laude with a bachelor's degree in Elementary Education from the University of Texas at Tyler.
Erika is also a former competitive dancer and has been teaching lower to high school students various styles of dance for over 15 years. A self-professed "travel junkie," Erika has a goal to visit at least two new countries per year.
---
Suzanne Barrow, Associate Director of Summer and Extended Day Programs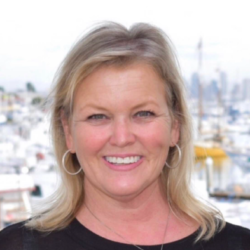 Suzanne Barrow brings over twenty years of independent school experience to Parker. Most recently, she served for the past eight years as the Associate Head and Dean of Students for the Carmel Campus at Robert Louis Stevenson School in Pebble Beach and Carmel, California. While the administrative role is a perfect fit, Suzanne truly delights in spending time with students of all ages.
Her past teaching experience includes kindergarten, grade 4, middle school and high school English, and serving as the athletic director. Outside of the classroom, she enjoys the coaching arena. From competitive cheerleading to field and court sports, Suzanne holds coaching dear to her heart. While at Stevenson, she developed a thriving after school program for the elementary and middle school divisions focusing on academic enrichment, the arts, service learning, health and fitness, and social/emotional development.
---
Interim Board
Anthony Thomas – Athletic Director
Carin Canale-Theakston – Community and Board Member
Carrie Dilmore – US Interim Head of School
Chris Sanders – Director of Admissions
Christen Tedrow-Harrison – Director of DEIB
Christine Hickman – Community Member
Dan Lang – MS Head of School
Erika Assadi – Director of Summer and Extended Day
Heather Gray – LS Head of School
Jeremy Hirst – Community Member
Joy Urtnowski – JK Parker Teacher
Karen Silberman – Community Member
Katharine Wardle – Assistant Head of School for Finance and Operations
Kevin Yaley – Head of School
Lori Biggs – Head of Communications
Mary Taylor – Community and Board Member
Mike Cain – Director of Security, Environmental Health, and Safety
Shara Freeman Hoefel – Assistant Head of School for External Relations