Programs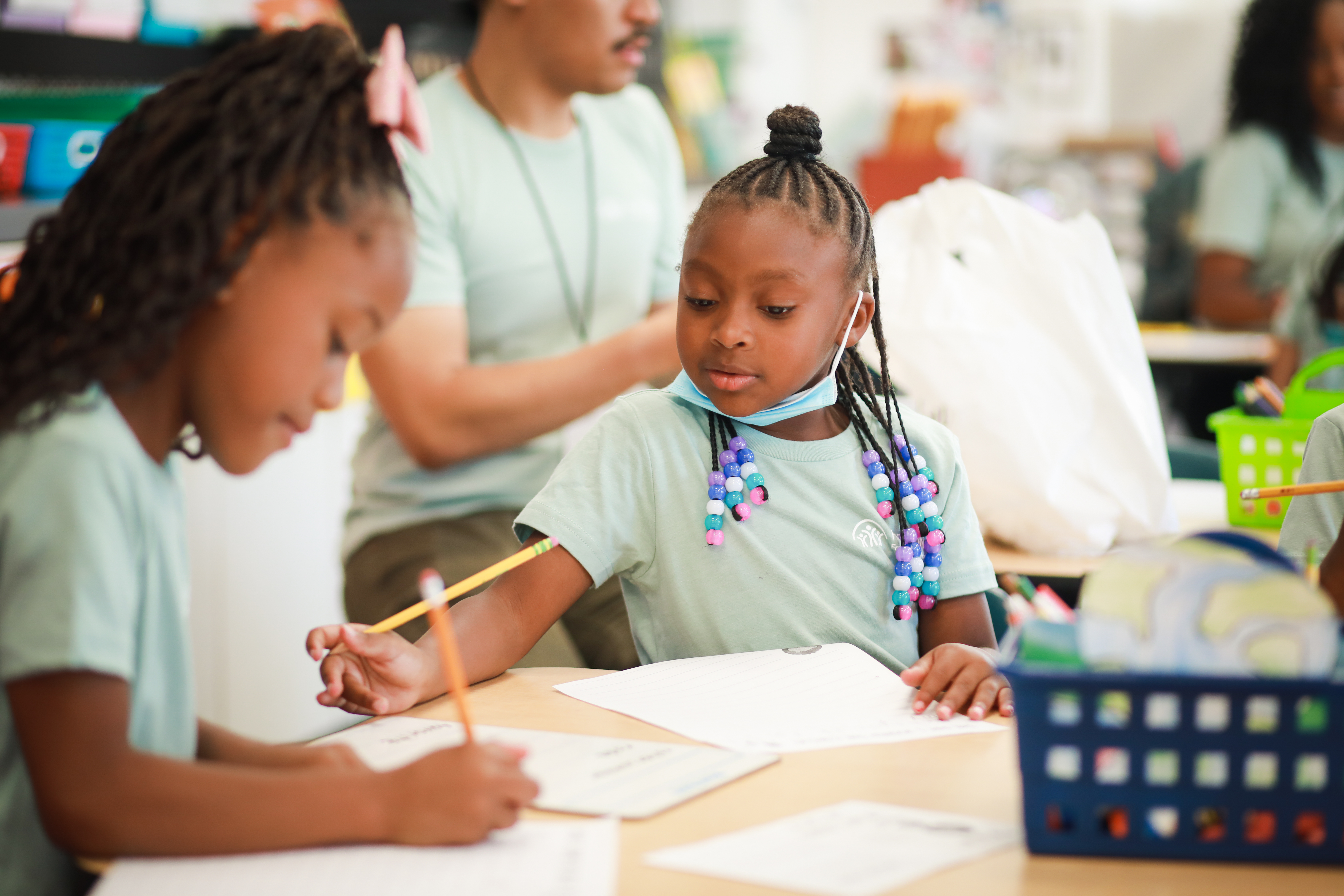 Horizons sites ensure students experience the joy of summer (and beyond) infused with diverse, new learning experiences. Horizons' hallmark is an intensive 6-week summer learning and enrichment program, serving students on the campuses of independent, public, and charter schools, colleges, and universities. In small classes led by professional educators, students dive into a rich culturally inclusive and responsive curriculum emphasizing literacy and STEAM (science, technology, engineering, arts, math), and benefit from the incorporation of social-emotional and whole-child teaching practices. Throughout the school year, Horizons programs maintain connection with students and families by offering Saturday programming, special events, and community reunions.
Horizons serves students with a broad range of academic skills, providing opportunities for children to experience success in an encouraging, inspirational environment. Horizons sites across the country provide out-of-school academic and youth development opportunities that bring STEAM, reading, field trips, swimming, and so much more to students in communities where learning losses are the greatest.
The proven Horizons approach drives academic achievement by nurturing curiosity and a love of learning. Students begin their journey with Horizons as early as pre-kindergarten and return year after year through high school graduation.
---
The Horizons Summer Program Includes: